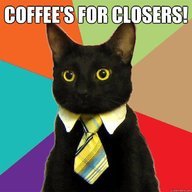 Space Force Special Forces
I also had issues with the clips. I pushed the pin in fully and then pulled very hard on the inner fender. This gave me enough room to get a flat blade behind them and this allowed me to finally get the clips off. Take your time and patient with it.
What he said.
Be patient with it because if you go too hard, the pick tool will tear the clip apart.