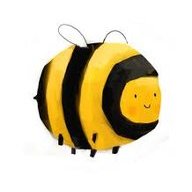 First Name

Peter
Joined

May 21, 2019
Messages
Reaction score

17
Location
Car(s)

2019 Honda Civic Hatchback LX CVT

Hey all,

So it's finally winter time here in Canada and my dreaded fears have been confirmed. Drove my car around a few times and had the gas / oil smell in cabin. I checked the dip stick after driving the car and it shows full, probably over filled level. Oil is very watery and just drips off the dip stick, doesn't stick.

This is a 2019 Hatchback LX 1.5 turbo with the CVT. Granted it only has 5000 km (3100 miles) on it and 50 % oil life left. It still has the Honda factory fill break in oil in it.

What do I do? Go to the dealer? Start documenting? Might it get better after that break in oil is changed? I thought the 2019 cars were already supposed to have the fix.